About Our School
Facilities
Where students can take the helm for their learning adventure
Enhancing learning environment for the students
The unique facilities of our school are designed around the key word "communication."
School Facilities
Our school is located on a small hill in the quiet countryside of Kyoto. Doshisha University and Doshisha Women's College are also located nearby, enabling us to carry out integrated education more efficiently.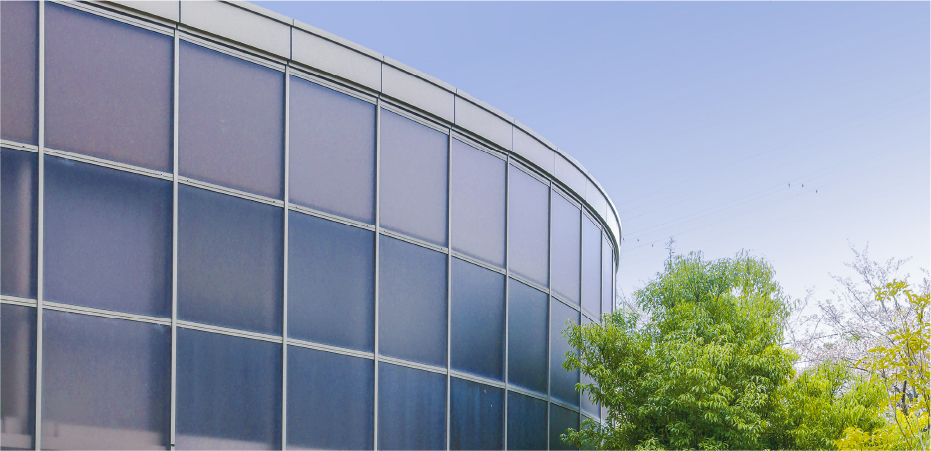 School Map
Communication Complex
"Communication" is the keyword of our education. There are four main facilities which form the communication complex.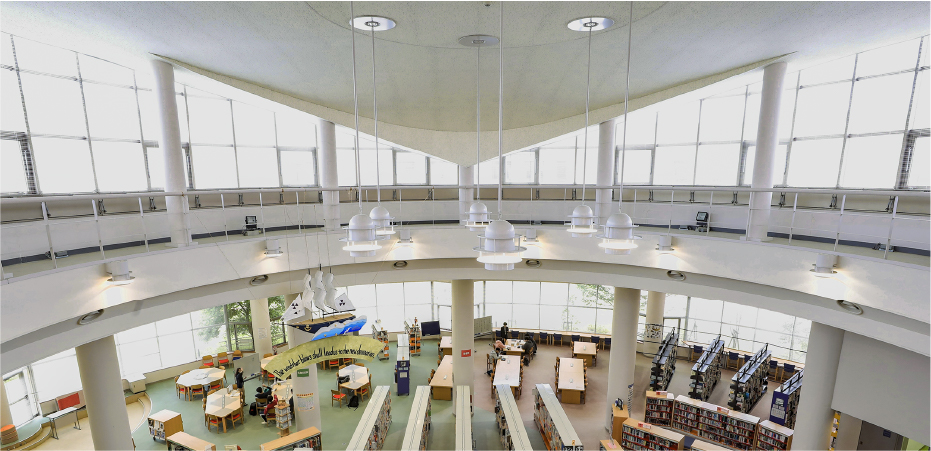 Read More